Oh, what a week it has been… Cheers to year 36!
My birthday was this past week and everyone has been asking, "what did you do for your birthday?"
My response, "nothing!"
I say that not in a woe-is-me kind of way, but rather in a rejoicing manner.
You see I am a homebody.  I love to curl up, with a  blanket, a fireplace, a good meal (if I am hungry), and quiet.
With three kids, quiet isn't really gonna happen.  But I consider it a win when all the other things happen.
So for my birthday I went and got a 90-minute massage on Sunday (because my husband was scared if I scheduled while kids were in school it would be my luck somone's school would inevitably call).  Then on Tuesday, for the most part, it was as close to quiet as I a gonna get.
After I picked up my son, I locked myself in my room with a blanket, fireplace, and tv (which never happens), until my husband came home.
Once he got home, I sat on the couch and watched him and my daughter cook, as I read some of my current read – We're Gonna Need More Wine
by Gabrielle Union.
The night was capped off with cupcakes from my favorite cupcake girl here in Raleigh.
So while I didn't do anything extravagant or super adventurous.  I did NOTHING, and I enjoyed it!
On top of that, I have deemed year 36 as my year to SOAR.  I have declared to set my mind to achieve and do things that are above anything I have ever done.
So toast with me, to year 36, SOARing, and doing nothing and enjoying it! 🍹
And you know what today is?  It's FRIIIIIIIII-DAY!
Which means it is time to join LaKita, Felicita and myself for Domestic Dayz link party!
A link party for good times, over good food, doing cool things and meeting new people!

Meet Your Host
Felicita of Casa Moncada, TaKenya of Kenya Rae, and LaKita of Simply LaKita. We all have one thing in common – our happiness is homemade!
Featured Friends
Each week we highlight and share the posts of our top viewed friends and share them with you!
Our first feature this week is from Brett at This Mama Loves, with her Decadent Crockpot Chocolate Lava Cake Recipe.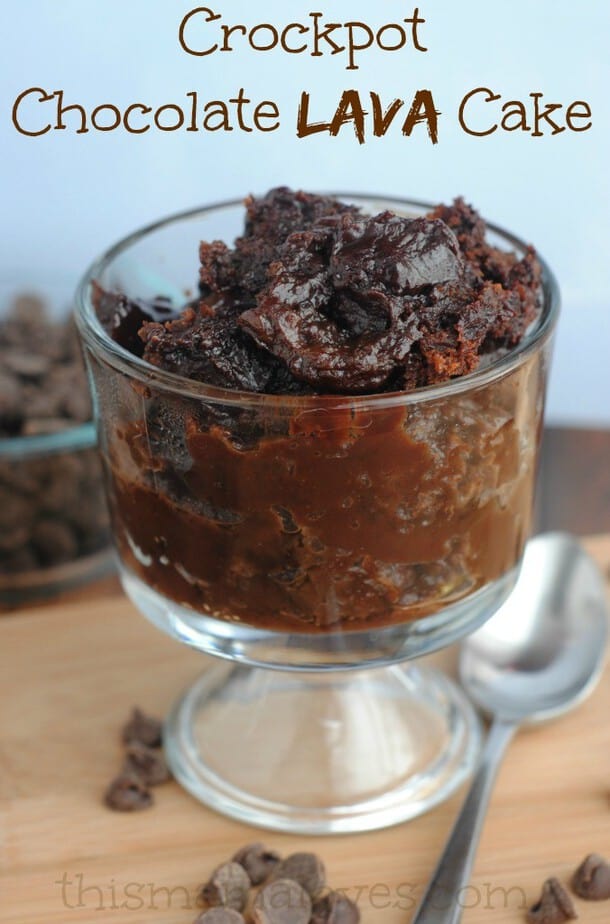 And another feature this week, just in time for the holiday season is the Weight Watchers Candied Sweet Potatoes in the Instant Pot from Michelle at Midlife Healthy Living.
The Rules
Well we are all grown ups, AND its a party so rules for what???
But we do have a few "guidelines":
Post must be food, home or DIY related (all posts that are not will be removed)
Each participant can enter once
Top 2 viewed participants post from the previous week will be featured the following week and shared via social, AND pinned to the Domestic Dayz Pin Board.
Following hosts is optional but our social links will be provided
It is encouraged that participants visit the posts of others in the link up but also not required
Join The Party!
Feel free to grab the button below, by copy and pasting the code below the button in your post,  to show you have linked up with us!
Drop your link below
Make new friends, because really who goes to a party and doesn't make friends?
I'm linking with #DomesticDayz for the house-2-home party!
Click To Tweet
Now Lets Party!