Y'all know I stay on a #journeyIIbetter. Where I am constantly trying to improve life and make changes that overall put me in a position to be better than I was.
A couple weeks ago I decided I was going to get myself back in the gym. I didn't want to make my re-debut with all the rest of the resolutioners who are proclaiming this year would be different from the last and past years.
I truly have a love-hate relationship with the gym, but my genes (and my jeans) mandate that I go.  My previously injured foot gave me the ok, and my hubs kicked into straight trainer mode (which turns our relationship into a love-hate relationship as well for that hour or so).
He works out religiously, going pretty much daily on his lunch break, while I am trying to find my rhythm and get the groove.
More and more I realize that I not only need to go to the gym, but I HAVE to.
Here are five reason why I went back to the gym:
Better choices
There's nothing more pointless than burning calories for an hour plus and then replacing them in a few simple bites.
You've never done this before? Me neither. I'm just saying if some one were to do it, then it would be totally pointless.
Nothing keeps me more accountable to what I'm putting in my mouth than getting in a workout, no matter how big or small.
A workout will not be wasted!!!
More Creativity
I find that when I workout I tend to be more creative. My blood and creative juices really get flowing when I am back into a good gym routine. Probably because I get to turn my brain off for a bit and let it recharge as I fuss and cuss at whatever machine, instructor or weights I am dealing with for my workout.
Inspiration
I inspire myself when I workout and start to see the progress and change that happens to my body. I believe that I am capable, that I'm in control and that I can (and will) lead a life of moderation with occasional indulgence and be satisfied instead of the other way around.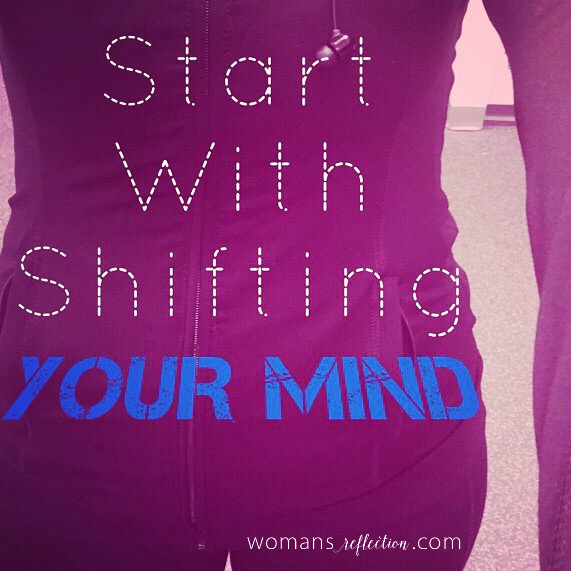 Vanity
Plainly put, I like to see the transformation that takes place as I drag bring sexy back into my neck of the woods. I love when my body starts to change shape and clothes start to fit that didn't or don't fit well. It's really a boost to a girls confidence; when you look good, you typically feel good.
sanity
Working out is a great source of stress relief.
When I am working out regularly, I tend to be more loving and less snappy. I tend to smile more and fuss less. I tend to be able to deal better with life.
Never fails that life deals some sort of ammunition before hitting the gym. It almost always guarantees a GREAT WORKOUT! And coincidentally, I typically leave feeling better able to deal and move forward.
As I grow older my body keeps reminding me it is not that shiny 20 year old model that I use to haul around town. This 30 something model requires its maintenance and regular tuning.
Do you do the gym? What gives you the motivation to hit the gym regularly?